Happy Tuesday everyone!
I'm running on three hours of sleep.
I'm exhausted.
I'm SO excited about the amount of response I got for the Naked 2 palette giveaway!
Please share with your friends.
I'd greatly appreciate it. :)
I have more of a haul from last weekend when we went to the Philadelphia Premium Outlets.
This is from Express.
They have an Express outlet, that is SO cheap and affordable.
Everything was 50% off it's lowest ticket. So I got some good deals.
Sweater $14.99
I would not wear this sweater with the skirt. lol
Top I didn't end up buying, but I wanted to show you my $10 boots I bought from JCPenney! Aren't they
adorable? And only $10!!
If you don't follow me on Instagram(vzaleski) I wanted to share this, another awesome nail set from Nails Inc. I decided to pass up on this. It was $25. But I still love it, and wanted to share in case you haven't already saw it!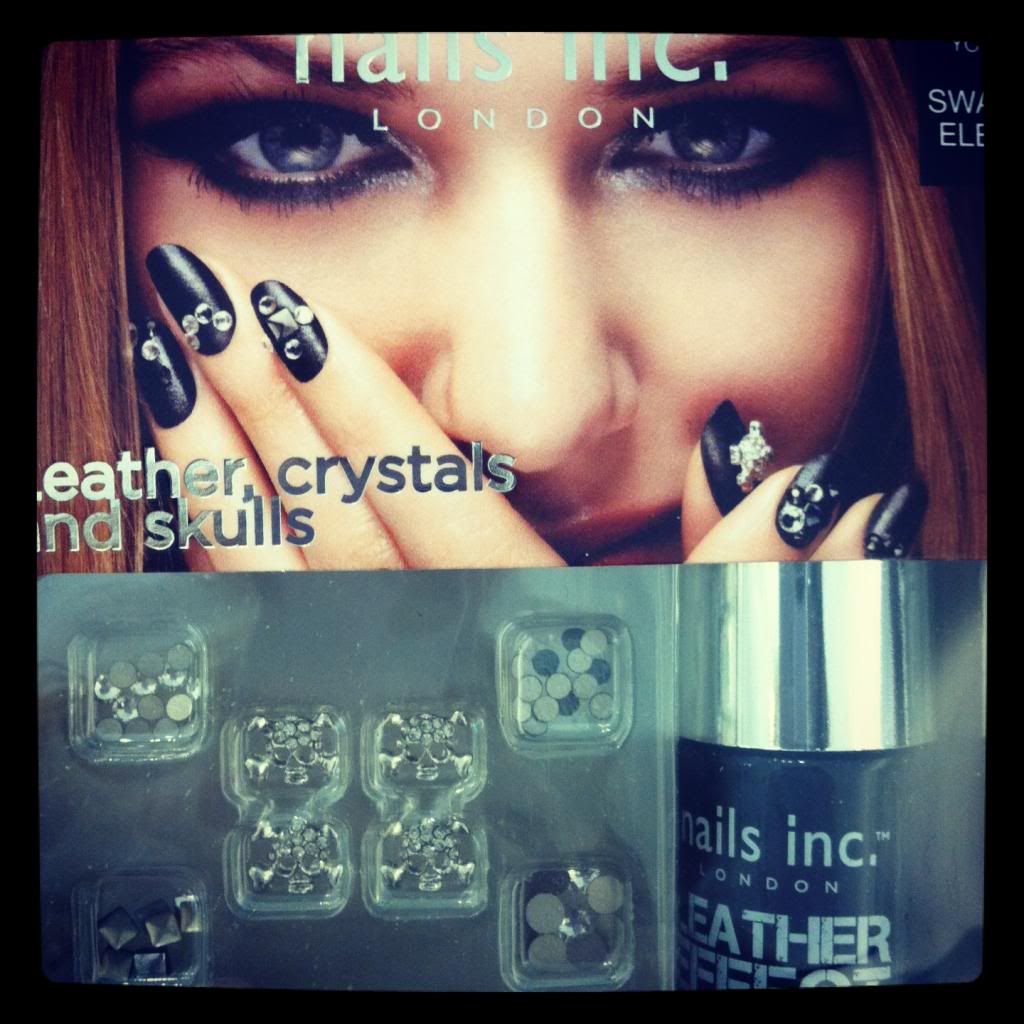 Don't forget to enter my giveaway for a Naked 2 palette!
ENTER
HERE
Happy Tuesday!