Thursday, August 22, 2013
Wednesday, August 21, 2013
Happy Wednesday!
I am having such a great response to the back to school giveaway I want to thank everyone who is participating, it means a lot! You can find the giveaway
HERE
One of my best friends gave me a gift card for New York & Company when I graduated and I finally got around to using it. So here are some things I picked up.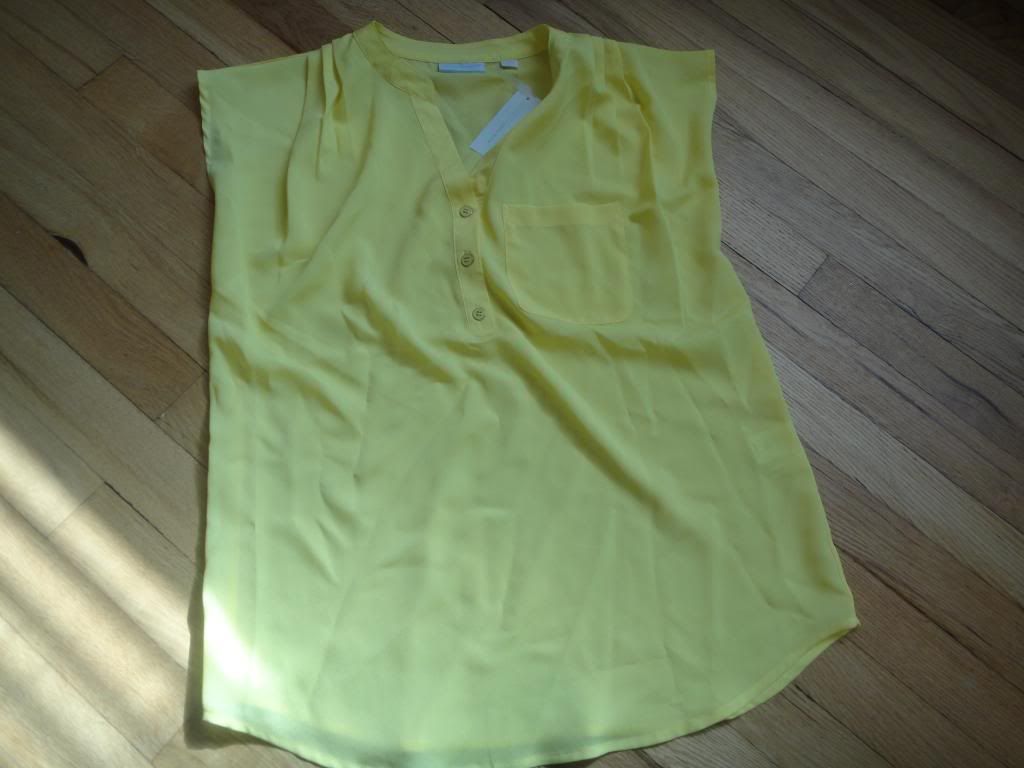 I loved this ruffled top as soon as I walked into the store. It was paired with the grey skirt I purchased and a blazer. I didn't pick up the blazer but now I'm kicking myself that I didn't.
I picked up a pair of white capri's only because I needed a new pair of casual ones.
Short sleeve white button up.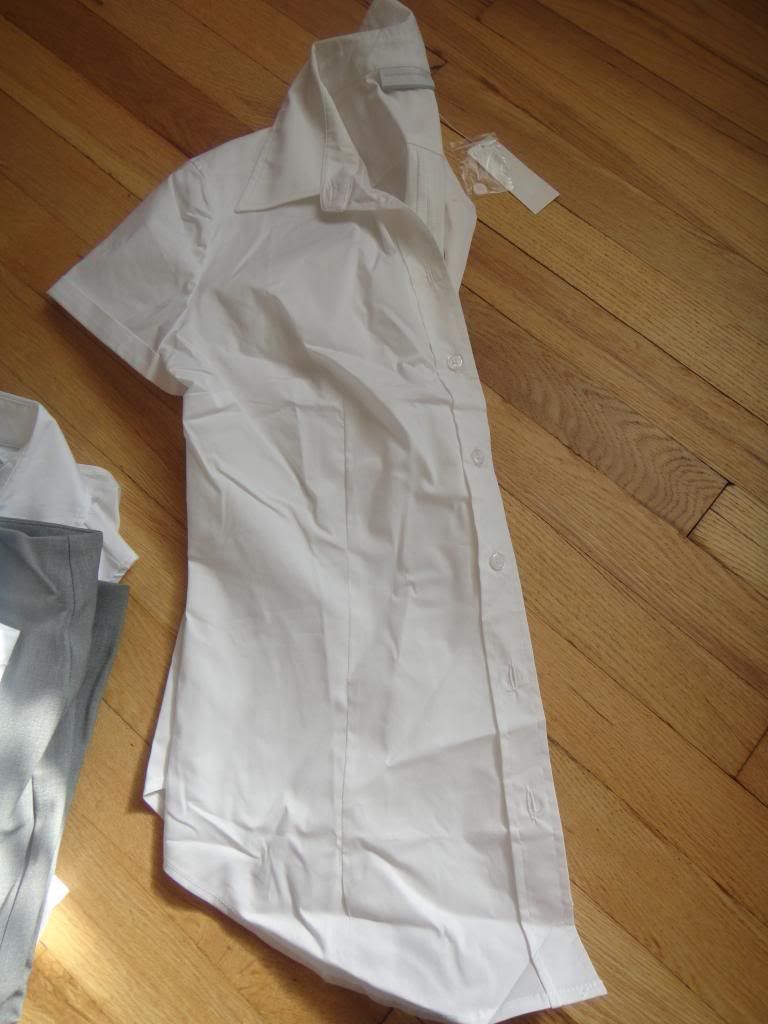 I plan to pair it with these polka dot shorts that are high waisted. Although nothing looks high waisted on me because I have such a long torso. :( I'm sorry this picture came out so bad!
Have a great night!
Posted by

Cupcake Couture
at Wednesday, August 21, 2013
9 comments
Links to this post
Tuesday, August 20, 2013
Monday, August 19, 2013
Friday, August 16, 2013
Thursday, August 15, 2013
Tuesday, August 13, 2013
Monday, August 12, 2013