Happy Thursday!
I am one of those bloggers that got suckered into one of the beauty boxes.
I couldn't help it! I saw so many good YouTube videos on them.
I'm not sure how any of the other beauty box subscriptions work, but the Ispy Glam Bag you're able to sign up without a fee, no cancellation fee(can cancel at any time) and it's only $10.00 a month.
I was on the wait list for 2 months, up until last month and I'm loving the last two glam bags.
I like it because it's products I would never think to try because I didn't wait to pay full price for a full sized item that I may or may not like.
Anyway, here is this month's glam bag.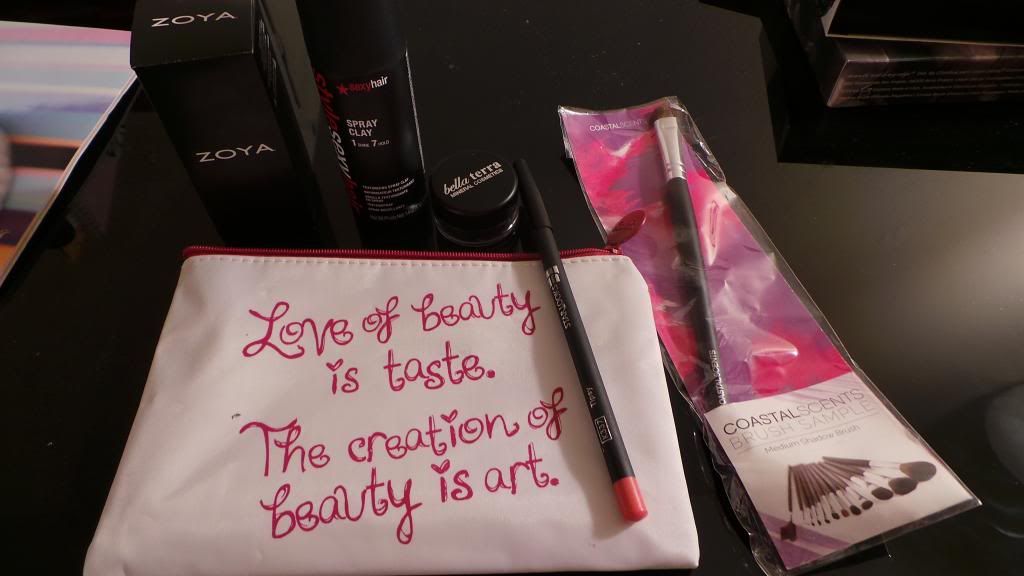 This is the Style Sexy Hair Spray Clay.
I have not had a chance to use this but watched some YouTube videos on it. I thought clay was a weird name for a hair product. But it's like hair spray but without the glossiness of it, it's more of a matte hair spray. I'm going to try it when I curl my hair to see how it works.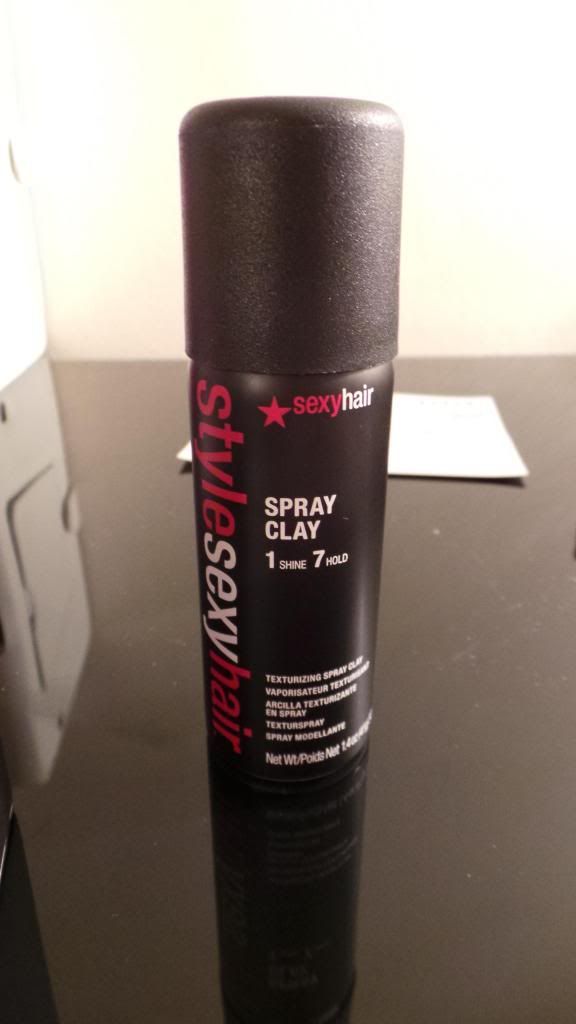 I was SO excited when I saw the pretty Zoya nail polish box. I don't own any Zoya nail polish!!
The color is in Giovanni. It's a pretty teal/green color. It's nice for fall and it's also the exact color for the Philadelphia Eagles!! <3
Coastal Scents medium brush. I've used a few of Coastal Scents brushes and I love them, so it's always nice to have another! They pick up eyeshadow color really well.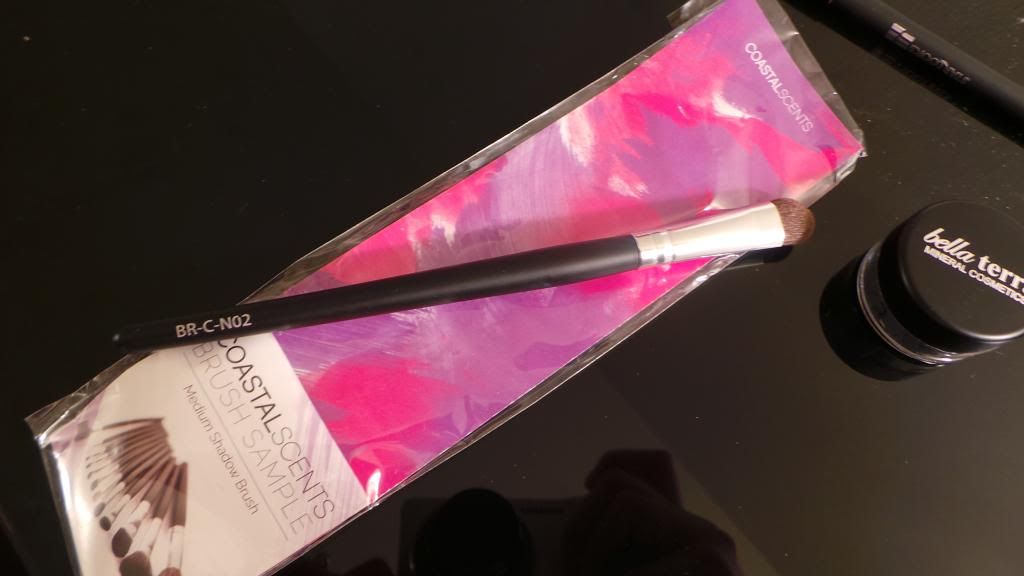 I used this lip pencil the other day, it's such a pretty pink color. I topped it off with a clear lip gloss, and even got a compliment from the fiance!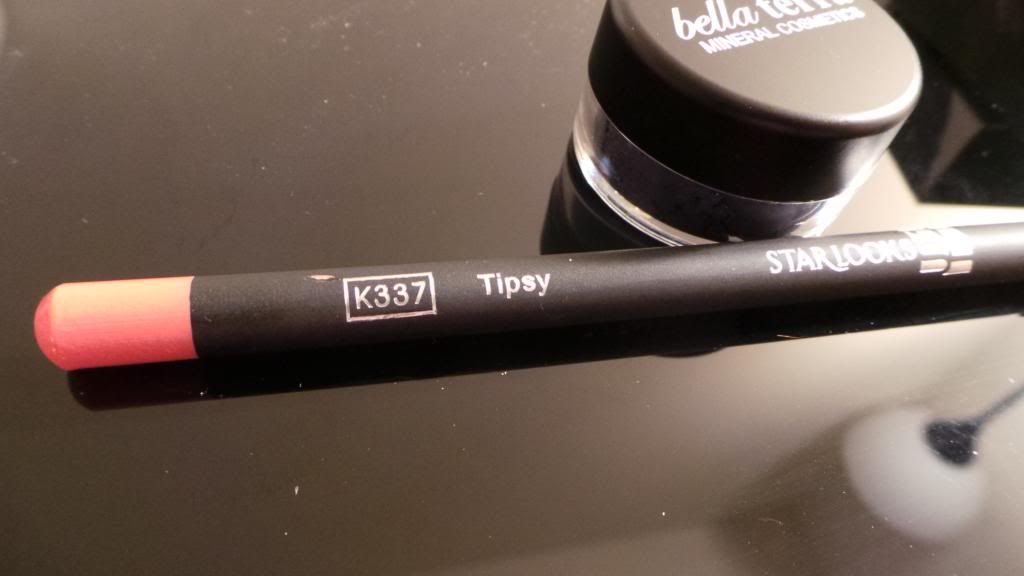 And last but not least is this pretty blue mineral eyeshadow. The color is extremely pigmented and I used it as a eyeliner. Pop of color on my eyes. :)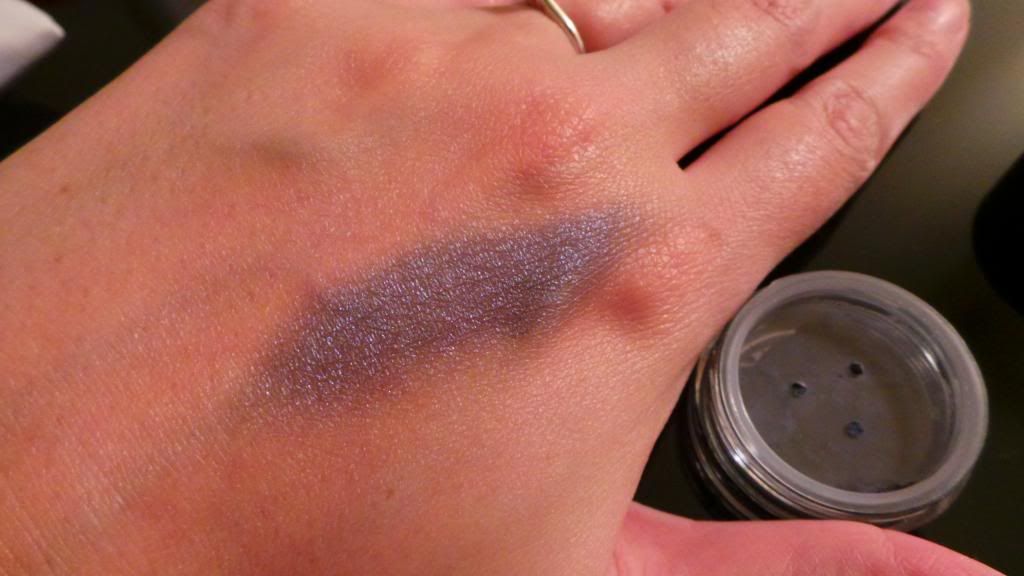 Do you have a beauty box subscription?
If so, which one?