Happy Tuesday!
I just wanted to remind everyone that the Sephora Giveaway ends June 28th.
Please enter here or on the original post.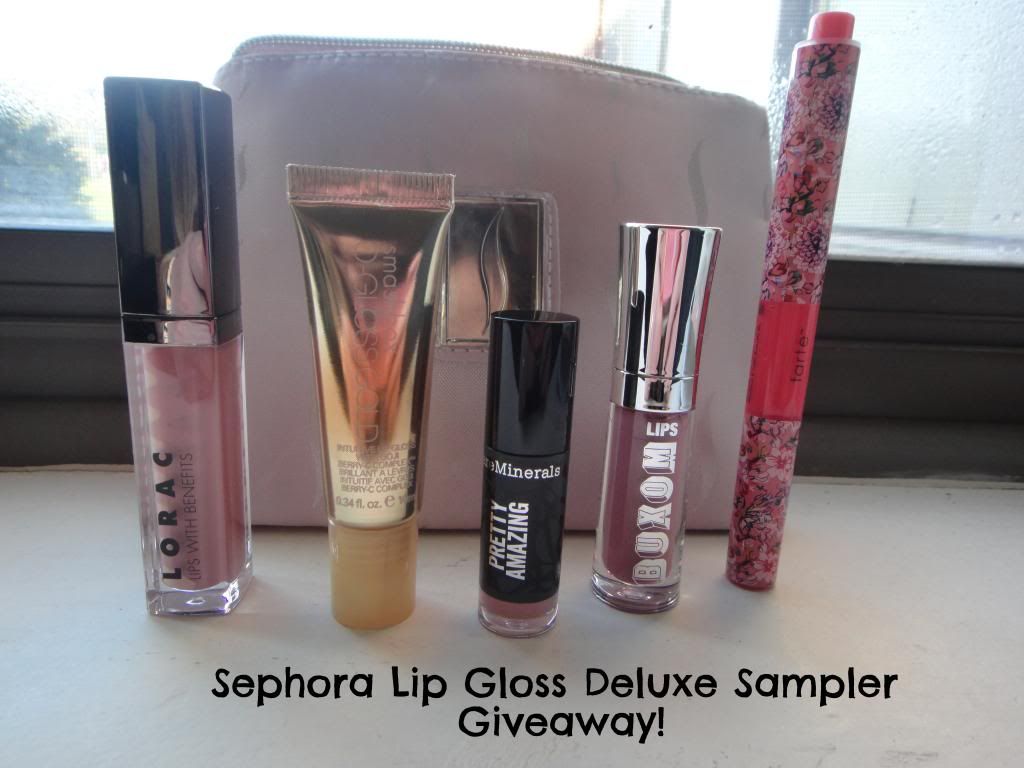 Please get your entries in soon!
Also I'm currently away at the beach, WITH internet access.
So I will try to update as often as I can.
I did a little shopping today and picked up an adorable anchor dress.
So I may post about that later today. :)
But for now, here's some pictures of the house that will be ours for the week. (I apologize for my finger being in the picture! :/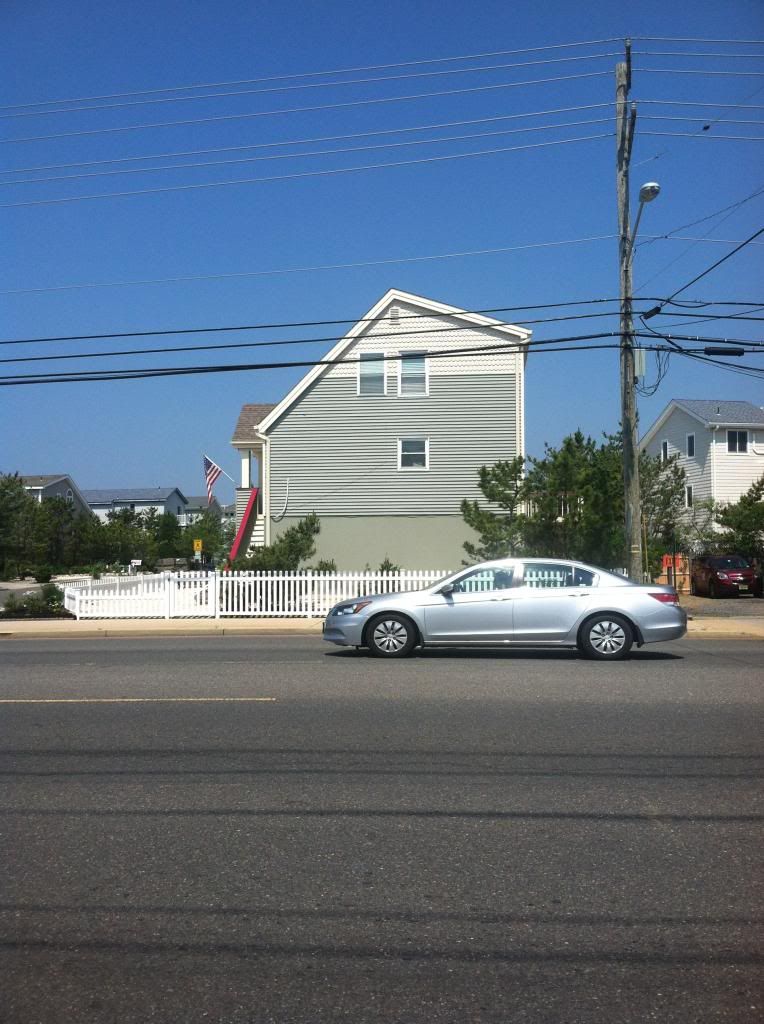 We are a block away from the beach, which is the closest I've been to the beach in a long time.
It's nice not to have to walk so far back and forth.
But anyway, I will try to post later.
Have a great day! :)