This past weekend was so nice. Fiance and I finally got to relax after just a hectic week (something I'm looking forward to this upcoming weekend). I finally was able to decorate our apartment. Unfortunately most of my Christmas decorations are still at my parents so I basically have a tree and some window clings. Haha...
Anyway, we went to the mall this past weekend and I picked up some things from Bath & Body Works and Claires. A while ago I purchased the new sugar scrub from Bath and Body and hated it. I felt bad for returning it but it was just that bad, plus it was $17.00 ... So instead I returned it and bought other things. :)


Frozen Daiquiri lip gloss! I love, love, love this scent and now they have it in lip gloss.. Oh why oh why did you take away Frozen Daiquiri in the body spray Bath & Body?! Bring it back!
Oh and for the record, the Frosted Cupcake smells AH-mazing in my car. :)


I also stopped by Claires. I normally don't go in there because I don't like much, but I love their Christmas accessories. Every year I buy new Christmas earrings and something for my hair...
This year I came across all of these adorable items. They're all earrings minus the holly, that's a hair clip. Adorable.


Now for some weekend photos. :)
Sometimes I take so many photos with my phone, I don't know how it happens. Like today for instance, I discovered I have 1,700 photos in my phone. Is that insane or what?!
Anyway, I have an outfit to share that I wore on Saturday. We went shopping and saw the movie "The Collection" You guys know my love for scary movies. :)
I pulled my hair up, broke out a new sweater from Marshalls, and cords from Marshalls. I also finally broke out a cute pair of shoes I purchased last year, never worn!


I truly adore these shoes and need more outfits to wear with them! I'm considering adding sequins to the shoes to make it more festive. I'm such a dork. lol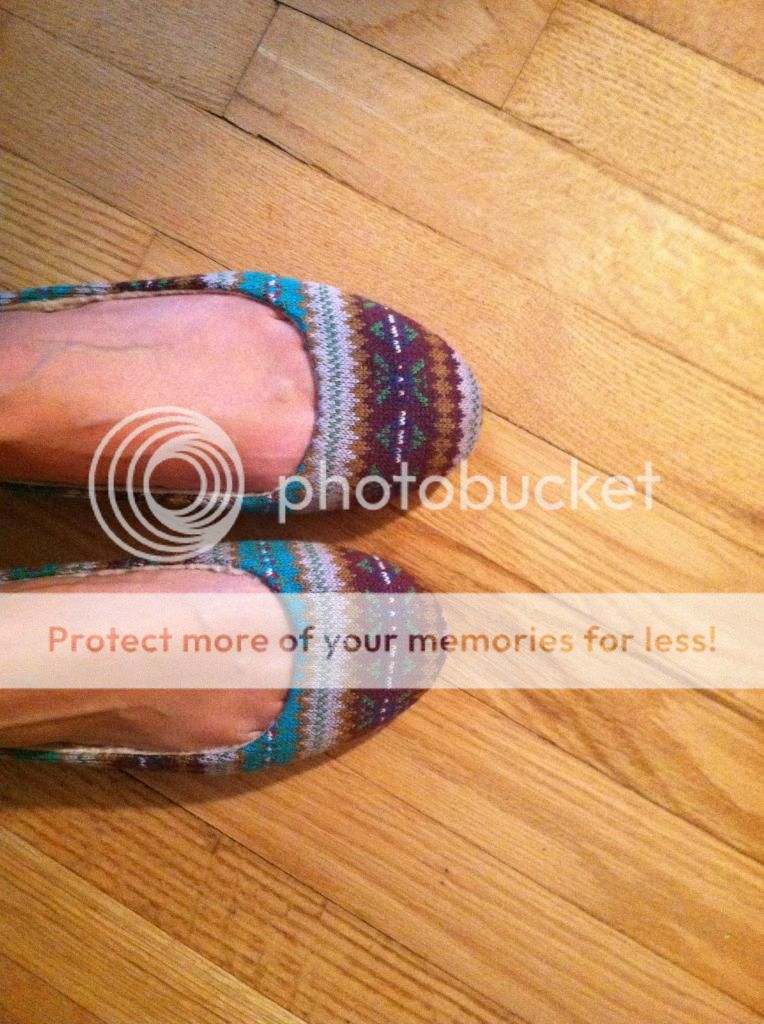 With the shoes.


We went to a restaurant we've never been to before as well, and they have amazing milkshakes. Omg - they were so good.


The Collection, from the writers of Saw.


Adding things to my Christmas list from Bath & Body. I need this air freshener. Bow!


Quick outfit picture from this Sunday.


On Monday I broke out my new shoes. So cute and sparkly, but very uncomfortable. They're by Report and I believe from Macys. They have that stretchy back so I need to break them in.


Join my on Instagram for the December photo challenge!
Instagram name: vzaleski


Lastly, a friend of mine posted this photo on her facebook. I need to recreate this!


Anyway, have a great night everyone.
I'm having a very stressful week. I had 2 presentations today, and have one more to do on Thursday. But guess what?!?! Last week of sitting through classes, and two finals next week! :)
Pretty soon I'll be a college graduate.. now I just need a job. Who wants to hire me?!