Happy Tuesday!
I did some shopping online when Forever 21 had their free shipping now minimum.
I picked up two tops for work, and two casual tops.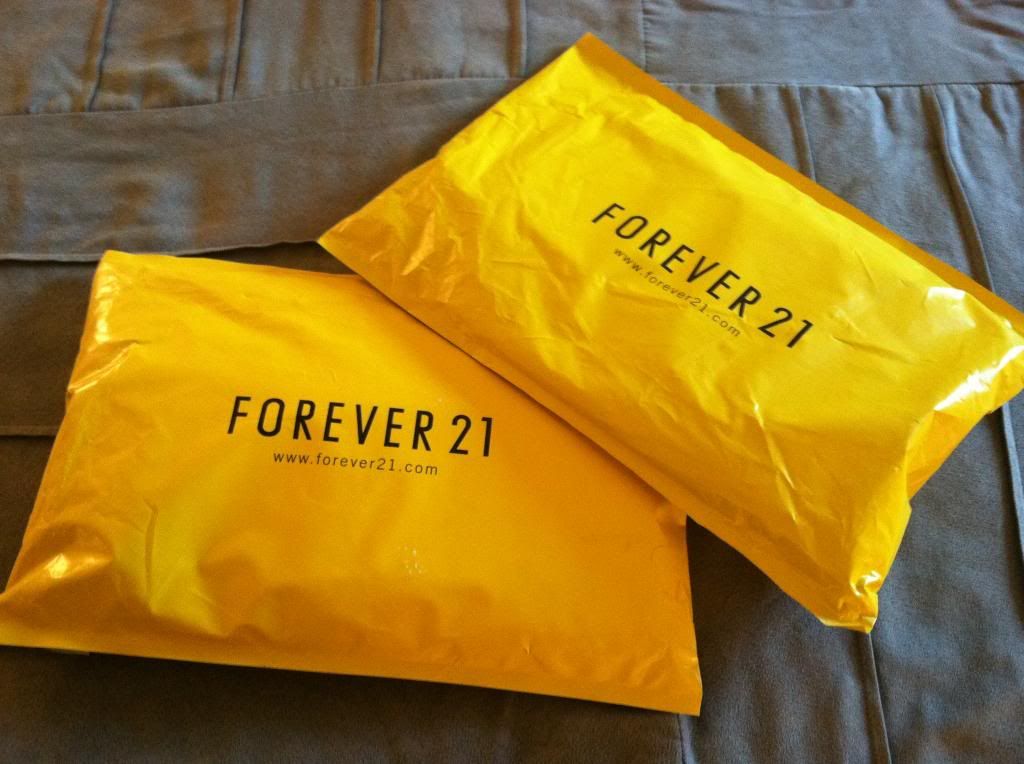 I don't understand why my camera is taking crappier photos than my iPhone. Maybe it was the lighting.
Anyway, here's a top that I would wear to the office.
It's great because it's just a plain creme color and I can pair it with a lot of different things.
This is another work top. It's a navy color with white polka dots. I was thinking of pairing it with my white capris.
Black and white stripped anchor tank.
I love this! I keep seeing it everywhere and finally got my hands on it.
Lace back navy tank.
And lastly, I picked up this cute flower bun wrap. I think it's super cute, and I quickly styled my hair just to show you what it would look like on.
Have a great night!