Happy Monday!
I went to my local K-Mart this weekend to shop around for things and I started looking in the clothing section and was pleasantly surprised by the things I found.
I bought some really cute things for such a good price
$14.99 blazer originally $29.99.
Attention dress for $17.49, but $16.99 on their website.
HERE
I also tried on this ombre denim shirt but didn't purchase it. It was on clearance for $9. It's really cute because it has a hole in the back of it. I couldn't really take a picture of it.
I also really love this orange hangbag by Sofia. It was only $19.99 with a percentage off, but forget how much. It would be a cute fall bag for work.
I picked up two new pairs of shoes. The leopard ones were only $9.98 and the sandals were only $7.99 on clearance.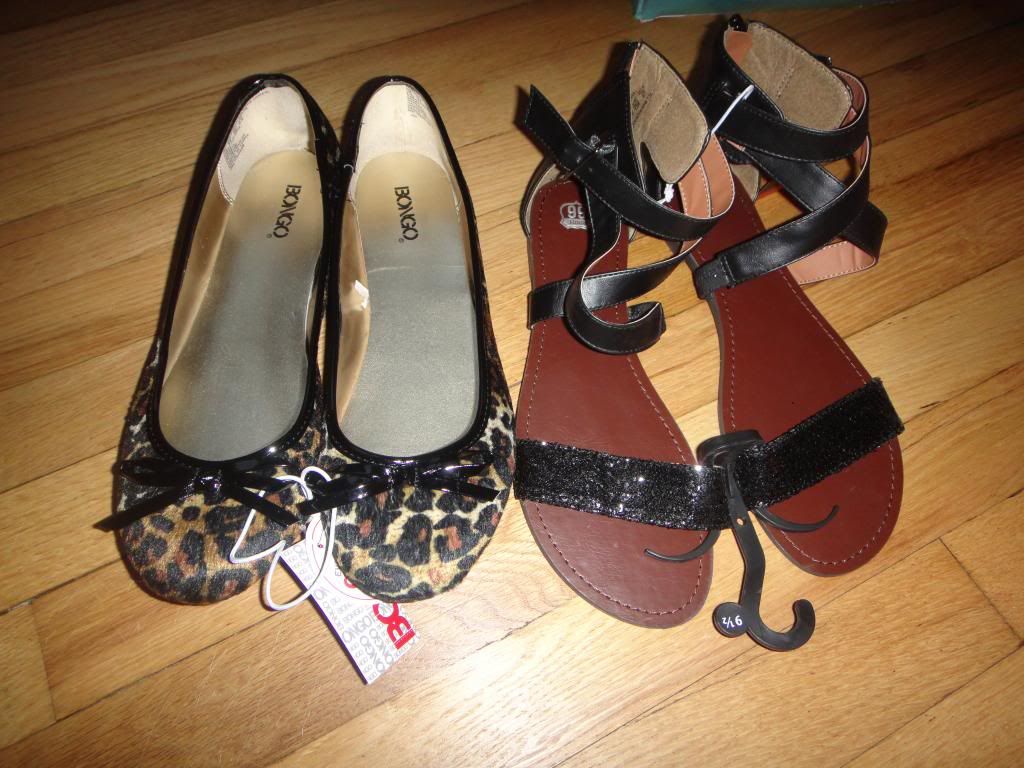 They had these adorable cowboy boots that had a short heel. I am so tempted to go buy them. Gosh I love boots. I could see myself wearing them with so many different outfits. I'm holding off though. I don't need them right now.

Have a great night!