This will be part 2 of 5 of my King of Prussia haul... I hope everyone checked out the semi-annual sale at Vicki's today, I know I did... I'll do a video and pics soon!! :) A lot of stuff 75% off, and I got more prizes for my contest!! I'll post those soon as well... Anyway onto my Charlotte Russe haul. I figured since I got so much from that store as well I'd do it's own little post. I don't have everything pictured but everything is in the YouTube video... so here's that first..




Onto my lovely things...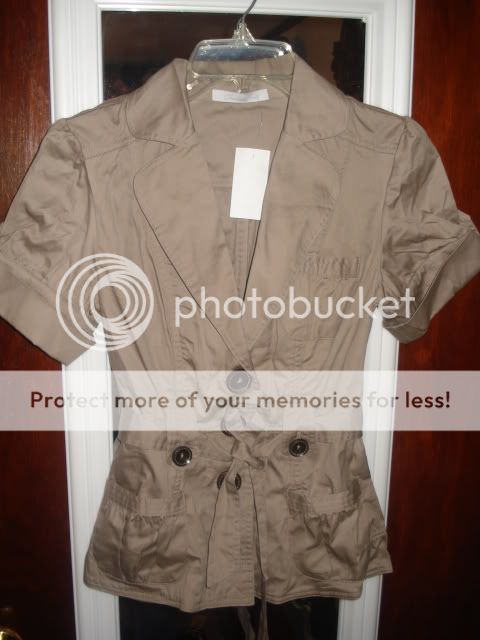 Sexy... ;)

I noticed I got a lot of work clothes haha. Check out my video though, there's more to this haul..
I'm hoping to do part 3 tomorrow but I'm working all day, and working all day thurs.. but I'm off the weekend!!! So I'm sorry girls!! Also don't forget to vote on my little poll on the side so I know what you girls wanna see :)
<3 yas!