Happy New Year!!!
I'm back to blogging. :)
Before I get to my haul, I want to make a few announcements about upcoming blog posts:
You can expect a few things from this blog soon:

Giveaway! I will be holding my first giveaway for the year and it's going to be a good one!


New YouTube account. Soon I will be announcing my new YouTube account. That's right, I will be making videos again! Starting with my giveaway. :)


A blog post about 2012 year in review


Blog post about my new years resolutions

Ok, now onto my haul. This morning, my best friend and I headed to the semi annual sale. I was stocked up on gift cards so I was looking forward to it!
I walked away with two bags full.


Slippers I scored for cheap, which I will be selling, (if interested contact me) because they do not fit me. *Sad face*


I honestly dislike taking photos when I'm at my parents house. There is NO light in my room, only a small window. So this grey shirt ended up looking black.


Cute wings on the back.


This is the first time I'm trying the Victoria Secrets Model Essentials line, and I really like this!


I'm going to give this body scrub a run. I'm not sure if I'll like it, but we'll see. I need an exfoliater, so we'll see how this one works. I paid $7.50 in case you're interested. (I might possibly do a review on this)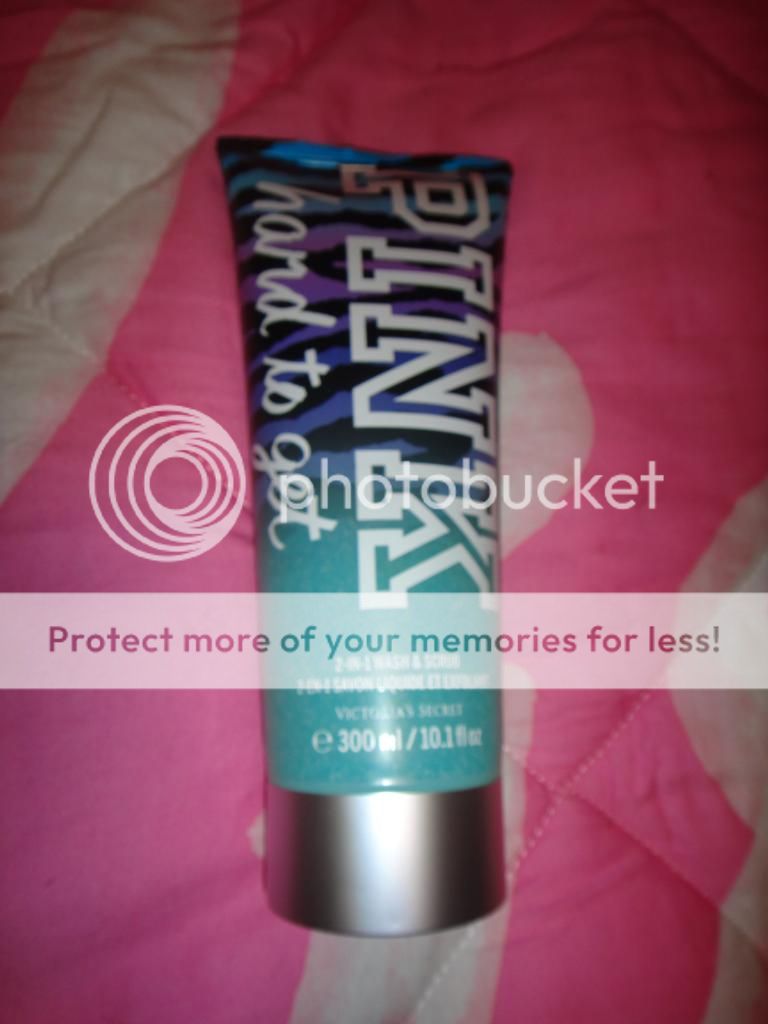 Funnel neck hoodie


I love the color of this one.


Two t-shirts.


So my question to you is, did you go to the semi annual sale?