Went to my local Wal-Mart and they had all these adorable ornaments! Most are only like $2.00 or $3.00. I'll be using these for my pink Christmas tree when I go home this coming week for Thanksgiving. They're so adorable, I had to share!




Peppermint Candies



I finally have a topper for my tree!!

Also when I was at K-Mart with the fiance I found this adorable tree with all homemade ornaments on it. These photos were taken with my IPhone so they're not that great of quality, but you get the idea... The prices on the ornaments are pretty expensive, for one you're looking at $4.00 or $5.00, if not more. But they are adorable!!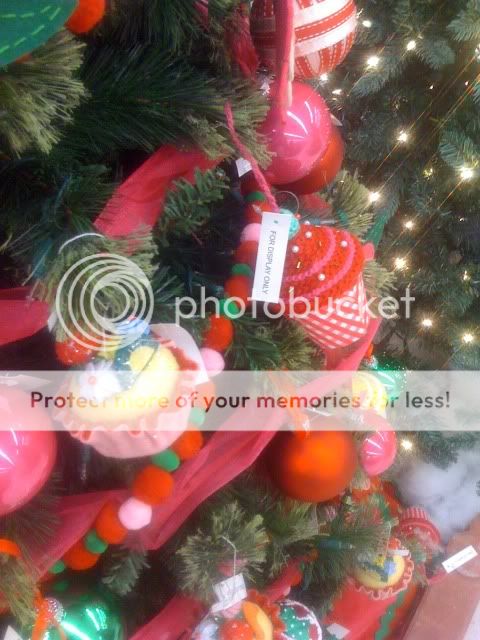 XoXo