Happy Wednesday!
I have been purchasing nail polish over time and finally decided to share all the nail polish I've accumulated.
I have all kinds from different collections.
OPI has some really nice ones out right now.
I absolutely love the Minnie Mouse collection. I wish I bought more from it. Some of the other colors are all the same, but there's a glitter one I truly one, but can't seem to find anywhere. It's ok, I'll continue my search.
And I always love Essie's collections. :) Who doesn't?
The one on the left is from Bond Girls Collection and the one on the right is from the Wizard of Oz Collection.
I'm wearing the Braziliant color in this photo with silver glitter nail polish. I'm giving my fingers nails a bit of a break from all the nail polish.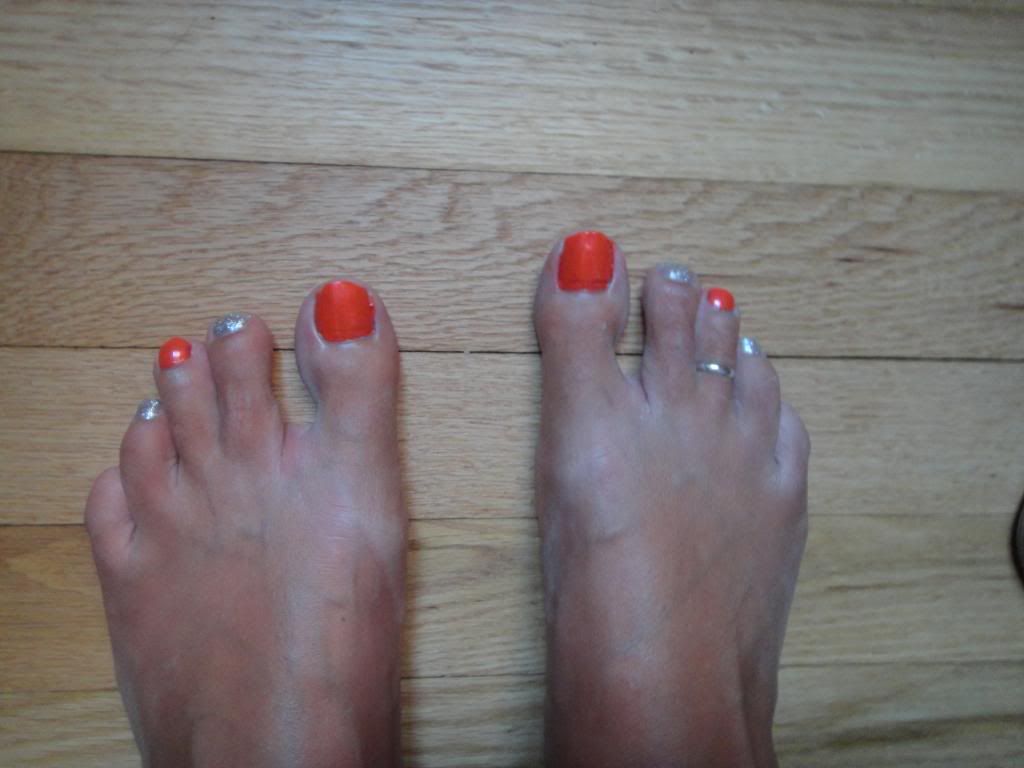 Two more days until the weekend!
Have a great night.