Happy Tuesday!
Two weeks ago these beautiful sunglasses arrived at my doorstep.
I wore them a few times now and it's amazing how much a difference a good pair of sunglasses make when you're out in the sun.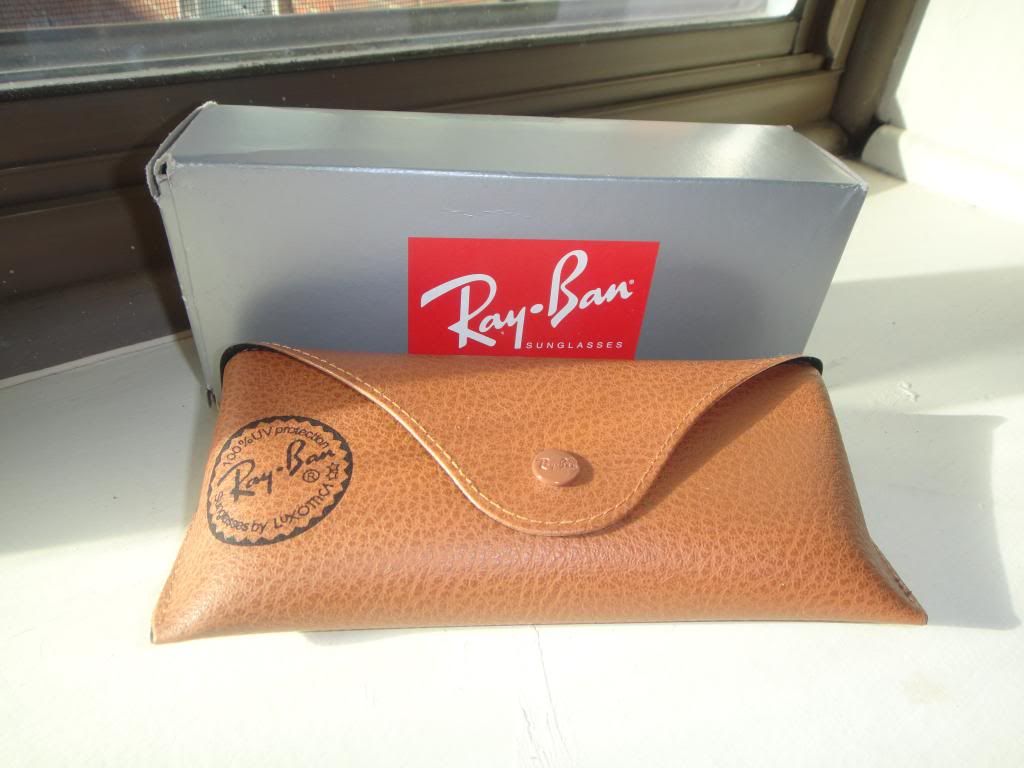 And that's me..
The size of the rims.
I like the way they are a big bigger on my face. It covers more. :)
Have a great night everyone.
I have so much to do. :(