Fiance and I went to a friends wedding at Newberry Estates. The wedding was absolutely beautiful and so breath taking. Everything was gorgeous, and my friend looked STUNNING in her beautiful dress. SO jealous! It was an outdoor ceremony, on a perfect evening. Everything is was over the top, and gorgeous. I hope one day when I get married mine will be just as beautiful. :) I'll let the photos do the talking though.



Fiance and I before we headed to the ceremony.



Where the ceremony took place.



The aisle.



Bridesmaids dresses and their beautiful colorful bouquets.



Adorable flower girl with her parents.



I was in tears when I seen her, gorgeous.



They had "pouring of the sand" at the ceremony. They would pour both of their favorite colored sands into a photo frame with a photo of themselves. I thought it was an adorable idea.



Officially hitched.



Her gorgeous wedding cake.



The reception.



Mr. & Mrs.



HUGE fruit bar.



Center pieces were very simple with a rose in water.



Fiance & I.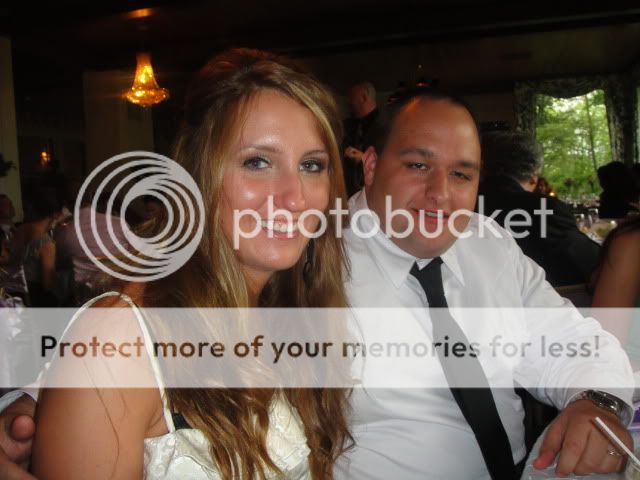 They had a ice cream, cake bar, and coffee.



Favors.



Fiance and I were drunk at this point.

It was such a beautiful wedding, and I was so happy to be a part of her big day. :)