Happy Tuesday everyone!
Over the weekend I finally used up my gift cards for Forever 21.
I wish I could say that they were burning a hole in my pocket, but they weren't.
It's taken me a few trips to find things I actually liked in there.
Could be a sign I'm getting older. :/
Anyway, like I said in my last post, I am on the hunt for clothing for the cruise. Our first one!
So I'm here today to share some of the things I bought.
Waiting for the package to come in the mail before I take pictures of outfits.
$19.80
Here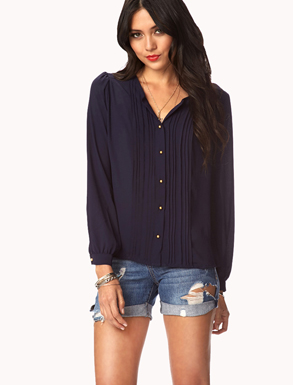 Cute zipper back on this as well. $9.80
Here
$14.80
Here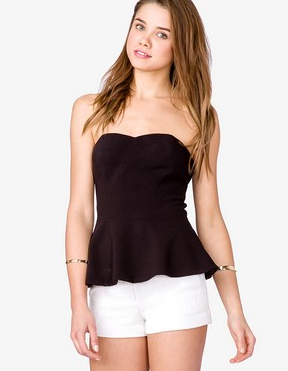 $15.80
Here
$22.80
Here
$17.80
Here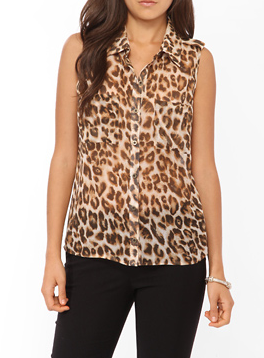 Everything is suppose to be here Friday, so I will see how everything fits.
Let's hope the majority of it fits right.
Forever 21 sometimes runs weird, so I like to read the reviews of other girls trying them out.
Have a great rest of the night!