Happy Monday!
I am SO exhausted.
These past three weekends I have not been able to relax, and I keep going, going, going.
I am looking forward to this weekend, needless to say.
It's only Monday and I already want to take a nap.
Which might be happening after I blog. haha.
Anyone else ever feel this way??
Anyway, I have some photos from the weekend, which was very hectic.
I finally got to see my best friend and her little belly. (she's pregnant with her first little one!)
That made my day. :)
Love you !
Got to spend time with friends, and did a little bit of shopping.
Sunday was spent with families and eating, eating a lot!
I'm going to share the outfit I wore on Saturday.
I was rebelling with my whole biker jacket look. I dress professional all week I wanted to wear something comfortable! :P
Neck I wore with it.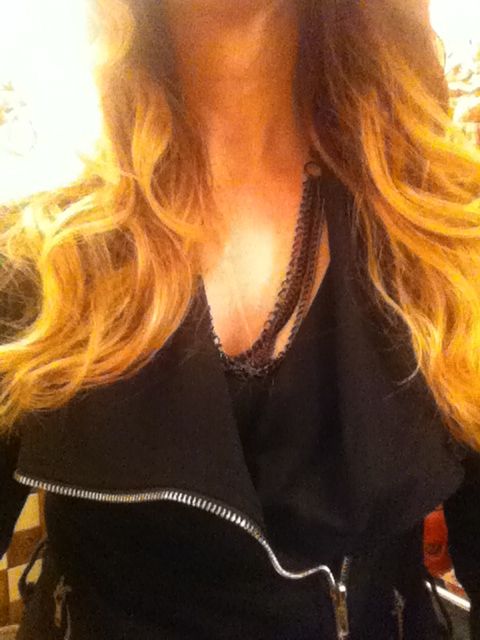 And some fitting room pictures from the weekend. All items were purchased at JCPenney! Pink blazer $10
Black pants $17
Grey button up $17 with an additional 20% off. Shirt is kind of long, will probably have to tuck in. Feel like it makes me look prego.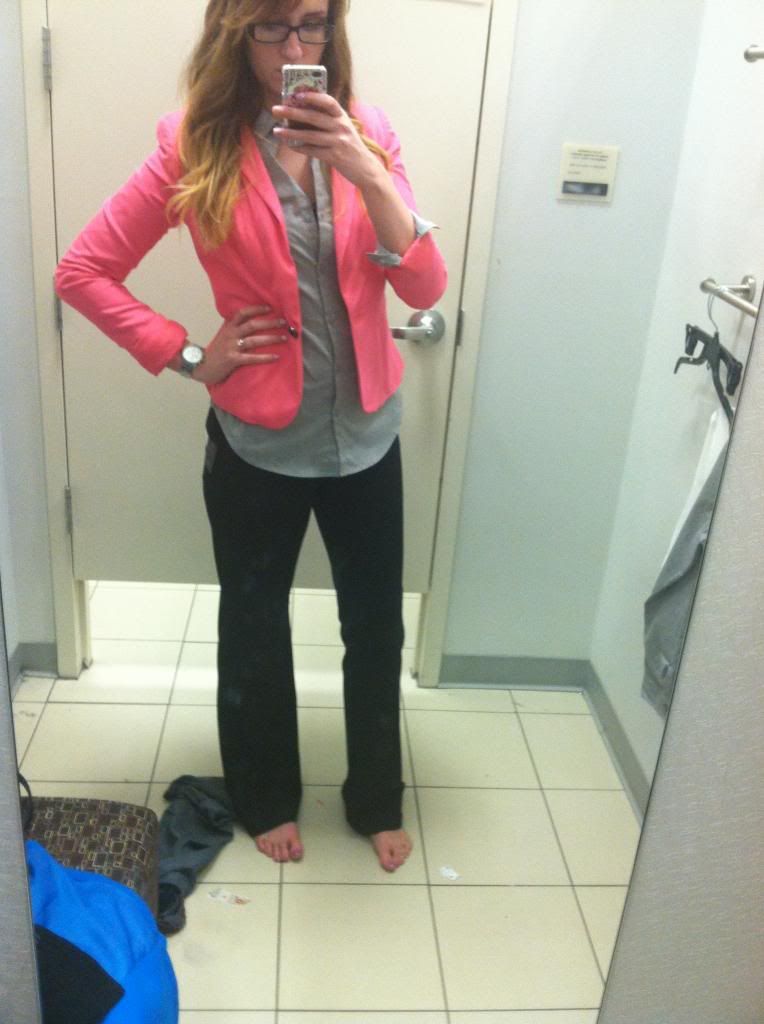 On Easter I broke out my bunny ring for the day.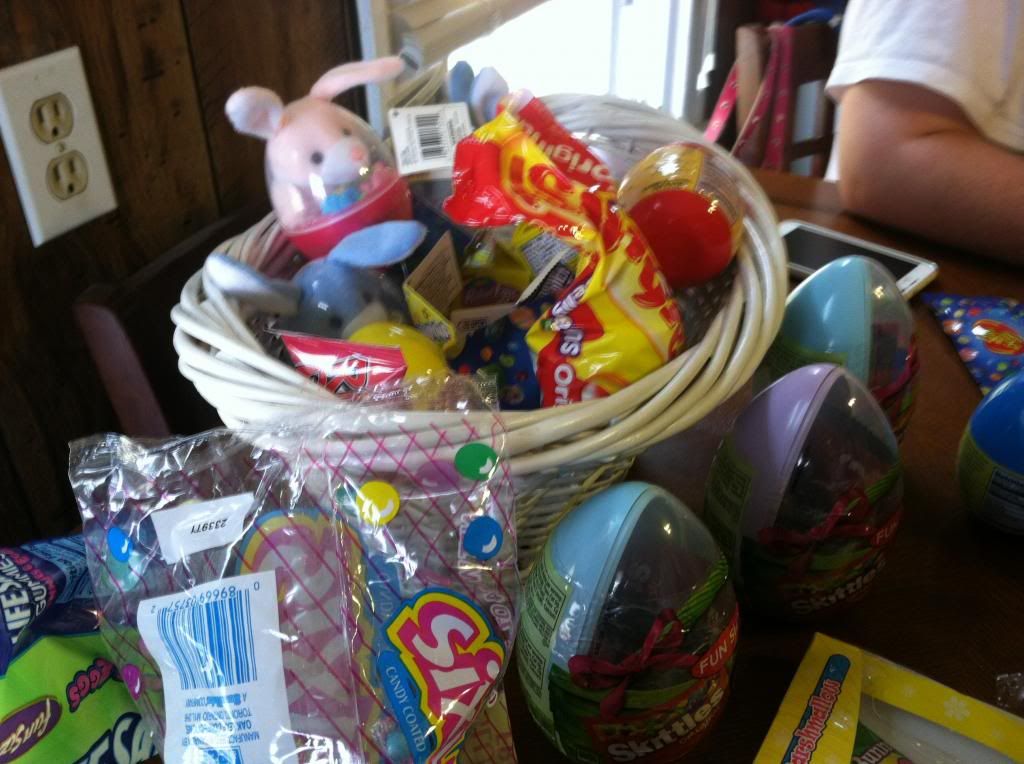 Just a reminder.. the Naked 2 palette giveaway is still going on. Make sure to
enter here.
Have a goodnight!