I finally got the time to take photos of the new bag I got. This is the bag I got from Bebe.com from a previous post click here. I took some of my own photos of it, and I'm so excited to share it with you guys!!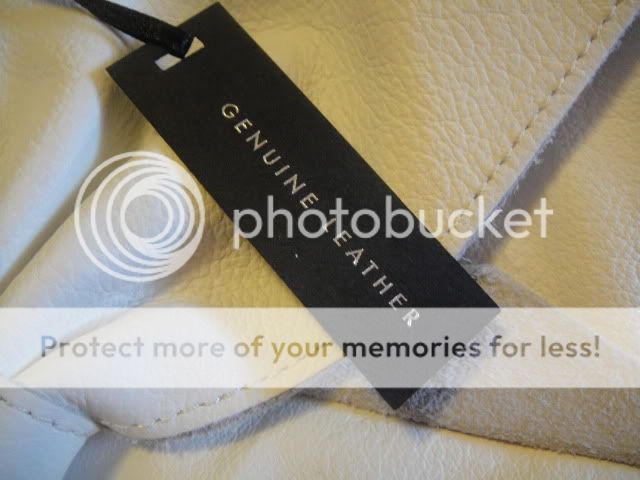 Love the chain detail!



How big the purse is next to me.